Luxurious Exploring of Croatia
Croatia has a lot of unique tourist attraction sites and sometimes choosing what to do in Croatia can be a hard task. In the recent years, the country has become one of the most preferred European destinations. The country has tons of historical, natural, and cultural sites, seven UNESCO World Heritage Sites, amazing National Parks, great Islands and beaches and mouth-watering foods and wine. Below are some of the luxurious things you can do on your holiday in Croatia
Visit Croatia's National Parks
Croatia is a home to eight unique National Parks. Out of the eight National parks, Plitvice National park is listed as a UNESCO World Heritage Site. One of the best things to see in Croatia are the beautiful National Parks. The Plitvice National park is a home to at least 16 electric blue Plitvice lakes. The Lakes are interconnected with stunning waterfalls surrounded by a dense green forest. You can meander along the wooden plank trails admiring the beautiful waterfalls crashing into the electric blue lakes below them. You can also take a short road trip from Dalmatian port city of Split to Krka National Park which is famous for waterfalls, medieval fortresses, and mind-blowing boat excursions. Make sure that you visit at least one of the eight National Parks for an amazing and memorable experience.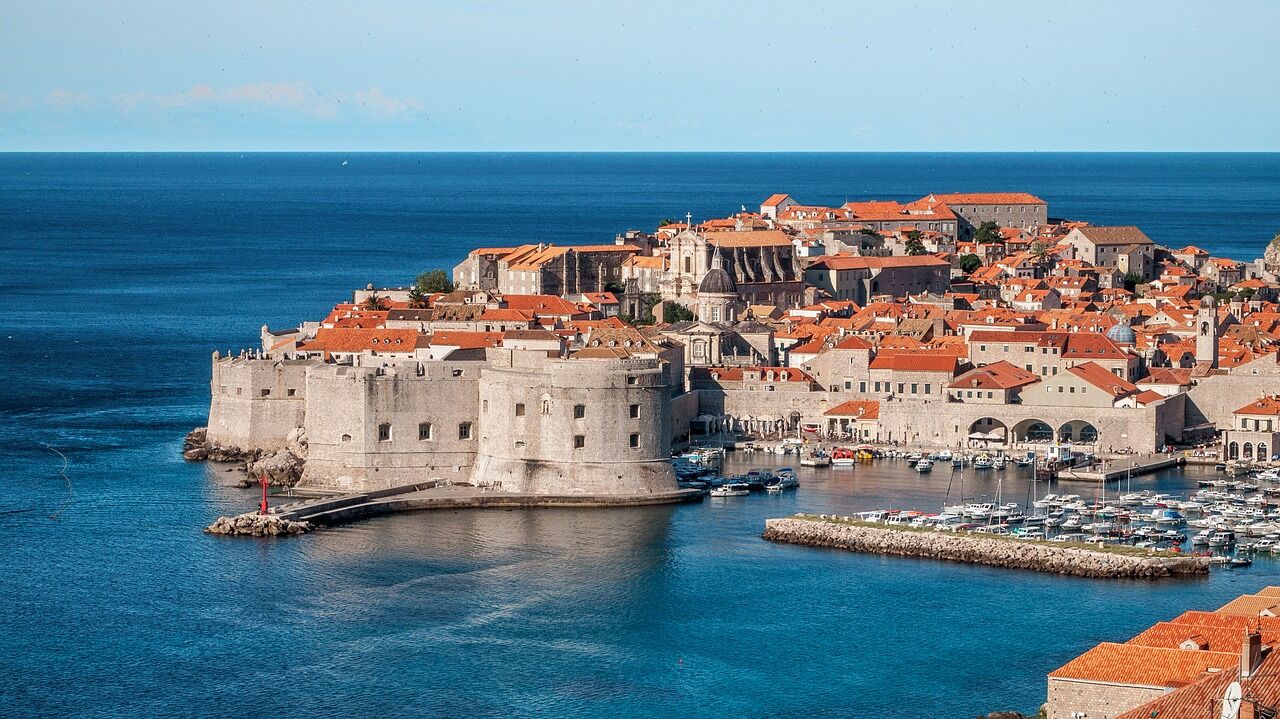 Explore Dubrovnik's, City Walls
The city of Dubrovnik has gained massive popularity after featuring as the King's Landing in HBO TV series "Game of Thrones." The city is well explored from its walls. One side of the city is dazzled by impressive views of surrounding cliffs and the ocean. On the other side of the city, you will be treated with beautiful close-up views of the city's famous baroque buildings and marvelous streets. The best time to walk around the city is morning or late in the afternoon when the floods of tourists and numerous Game of Thrones fans have dispersed.
Enjoy the Classic Croatia Cruise along its Coast
Croatia has a beautiful coastline with numerous Islands. A complete tour of the country's coastline can take you more than 30 days, but you can always plan to cruise a section of it to have a magnificent view of the Islands and the country's mainland. You can book for a luxury yacht charter Croatia which will cover your Island hopping and sea sailing. Sailing through the deep-blue Adriatic Sea is a memorable experience which includes swim breaks of at least one hour. Most of the sailing starts and ends in Venice for convenience. You will cruise through the Islands of Dalmatian Coast with stopovers at Pula, Split, Hvar, Korcula, and Dubrovnik.
Discover Croatia's Great History
Croatia is a land of history. It is a perfect blend of past cultures that left their traces in the country. Think about the Greeks, Romans, Turks, Illyrians, Austrian-Hungarians, and Venetians. They all lived in Croatia at some point in the past. The country has six historical sites listed on UNESCO's World Heritage sites. The six sites are; historic city of Trogir, the Cathedral of St. James in Sibenik, the old city of Dubrovnik, Stari grad plains, Episcopal Complex of the Euphrasian Basilica in Porec, and the historical complex of Split.