No matter how much time you invest on careful maintenance your car, after a certain time, the technical faults catch up. Finding the best auto repair shop can be a daunting task as you have to consider both the location, efficiency level, and budget. While many car owners rely on individual mechanics to save some money, in the long run, they fail to provide warranty and then you might have to run for a suitable repair shop as you cannot leave your car idle for long off-road. You have to make sure that the repair and maintenance shop services all types of cars while providing new original parts for repairing.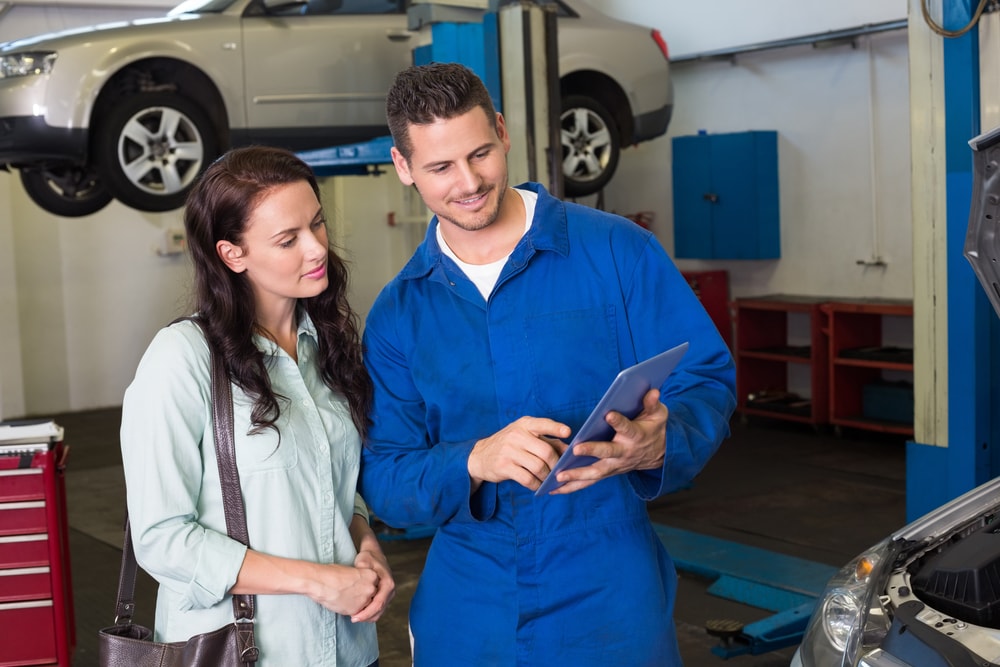 Steps To Choose an Auto Repair Shop
Before you go for auto repair, you should be observant enough to check for any glitch or malfunctioning so that the repair job becomes specific. As repair can be time-consuming, follow the steps to make the selection process easier.
#1. Get References and Check Reviews: It never hurts to ask your acquaintances who own cars about the repair shops as you can shortlist the service providers based on real-life review. Look closely at their cars to see how efficiently their cars perform and whether the servicing is commendable or not. At the same time, you can ask for recommendations via social media for honest opinions.
Once you have shortlisted, check about their service online and consider the reviews as negative and positive comments give you an insight about what people liked and what not. The duration, quality of service, cost etc. are often discussed particularly on auto repair reviews. Look for the positives but never ignore negative reviews too.
#2. Experience in Automobile Industry and Reputation
The next step is to inquire about the experience of the shortlisted repair shops in automobile field because a longer-running is usually more experienced regarding various car repair requirements. Make sure that with experience, the company has a good reputation in terms of customer service and warranties. The mechanics working in the shop should have ASE (Automotive Service Excellence) certification along with proper knowledge and experience in different auto repair jobs.
The service shop should also be affiliated with AAR (Approved Auto Repair) or ASA (Automotive Service Association) that ensure quality service, proper monitoring and transparent agreement regarding premium service.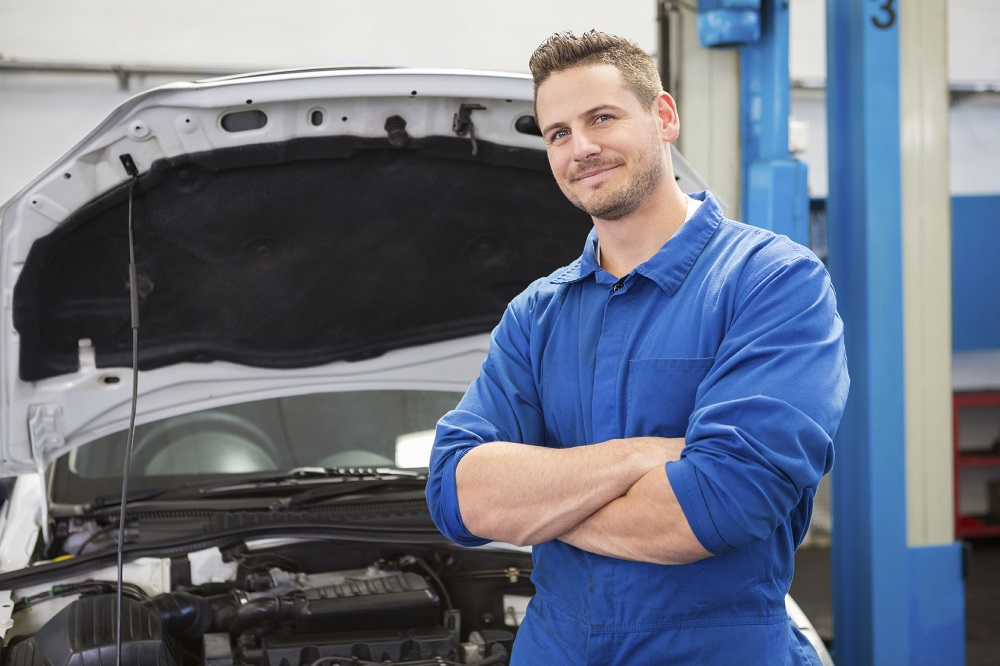 #3. Well-Organized Shop: If possible, pay a visit to the servicing shop to monitor how the repair or maintenance jobs are being carried out and also, whether the shop has too many mechanics. For a moderate-sized shop, greater number of employees means they might charge more for repair to pay for their salary. Again, very less number of employees means in case of several maintenance jobs, they might fail to miss deadlines.
The auto repair services ideally should be professionally carried out, the shop needs to be well-arranged and the staff should be well-mannered. Ask questions related to your car and repair to understand how knowledgeable they are to handle your car's fault.
#4. Get Estimates and Consider Budget: Visiting the shop in-person will let you understand how much the repair, servicing, or the replaced part will cost. This prevents the shop from raising a bill with any hidden cost and you might also bargain to get estimation according to your budget. If you have not finalized the auto repair shop yet, this is your best chance to compare the estimates from the shortlisted shops and choose the cheapest one. At the same time, you should not compromise on any servicing work to get the job done within budget as in the long run, you night end up paying more for repair again.
While choosing the automobile repairing shop is not such a daunting task, you might be able to reduce the cost if you get the servicing done within the warranty period. If any part needs replacement with original part, it is better to visit a shop specializing in your car. Do your homework before choosing the service and you are all set.