Every smartphone brand is fighting over the best selfie or best display smartphone, and Samsung with the Galaxy S8 attained the success, and now it is not enough. Samsung should concentrate on bringing the best smartphone, which will have the best audio features. Setting hope with Galaxy S9 we may not be wrong.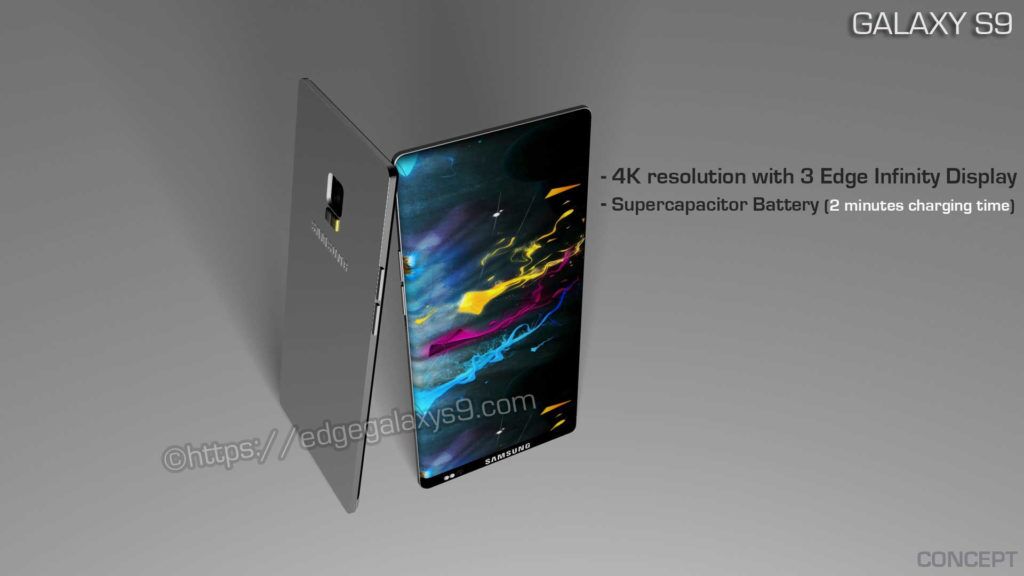 Samsung has chosen not to incorporate its own music player but has resorted to Play Music, the Google player. Play Music allows you to organize your songs by genres, artists, albums and titles, and offers a streaming music subscription service similar to Spotify. We can also download the Samsung Music app from the Galaxy Apps store, which has a very attractive design and is very well integrated with the rest of Samsung's services and applications. In the recent, Galaxy S8 the Samsung has incorporated some interesting sound features like Sound Alive to adjust the equalization; And Adapt Sound to calibrate the sound emitted through the headphones to the frequency response of our ear. And little improvements in next beast i.e. Samsung Galaxy S9 will be definitely welcome.
Within Sound Alive, Samsung incorporates a function called UHQ Optimizer that improves the sound resolution of music and videos; A surround sound feature to recreate the surround sound effect; A Pro Tube Amplifier function that simulates the soft timbre of a tube amplifier; And an Auditorium function to simulate the reverberation of an auditorium In the case of the Samsung Galaxy S8 + we find a dynamic two-way AKG by Harman headphones that sound a lot better than headphones that include other manufacturers. We will be satisfying even the same level of sound present in the Samsung Galaxy S9.
The Gallery application is used to view and play the photos and videos stored on the phone. The application also allows you to edit the images using various integrated functionalities. The video playback with this app is excellent and the phone is able to play smoothly compatible video files smoothly thanks to its eight-core processor. In addition, the high contrast of the screen and pure blacks make it a delight to watch movies on the mobile. So, of course the latest display technology of Samsung in their smartphone is at best level. So, Samsung Galaxy S9 will also stand ahead.
Via: edgegalaxys9.com